Taking electrons
to the next level
Pelegol LTD is an Israeli Startup, founded by Dr. Nathan Zommer, who founded IXYS Corporation, (was Nasdaq listed), and the entrepreneur Mr. Ofir Siletzky (B.sc).The founding investors include Golan Plastic Products, a TASE listed company and the Juri family.
Pelegol provides Electron Beam (E-Beam) services and technology to the chemical, medical, agriculture and foodtech industries in Israel and around the world.
Pelegol core technology enables the development of added value materials and processes, in a highly sustainable way without toxic chemicals and pollution.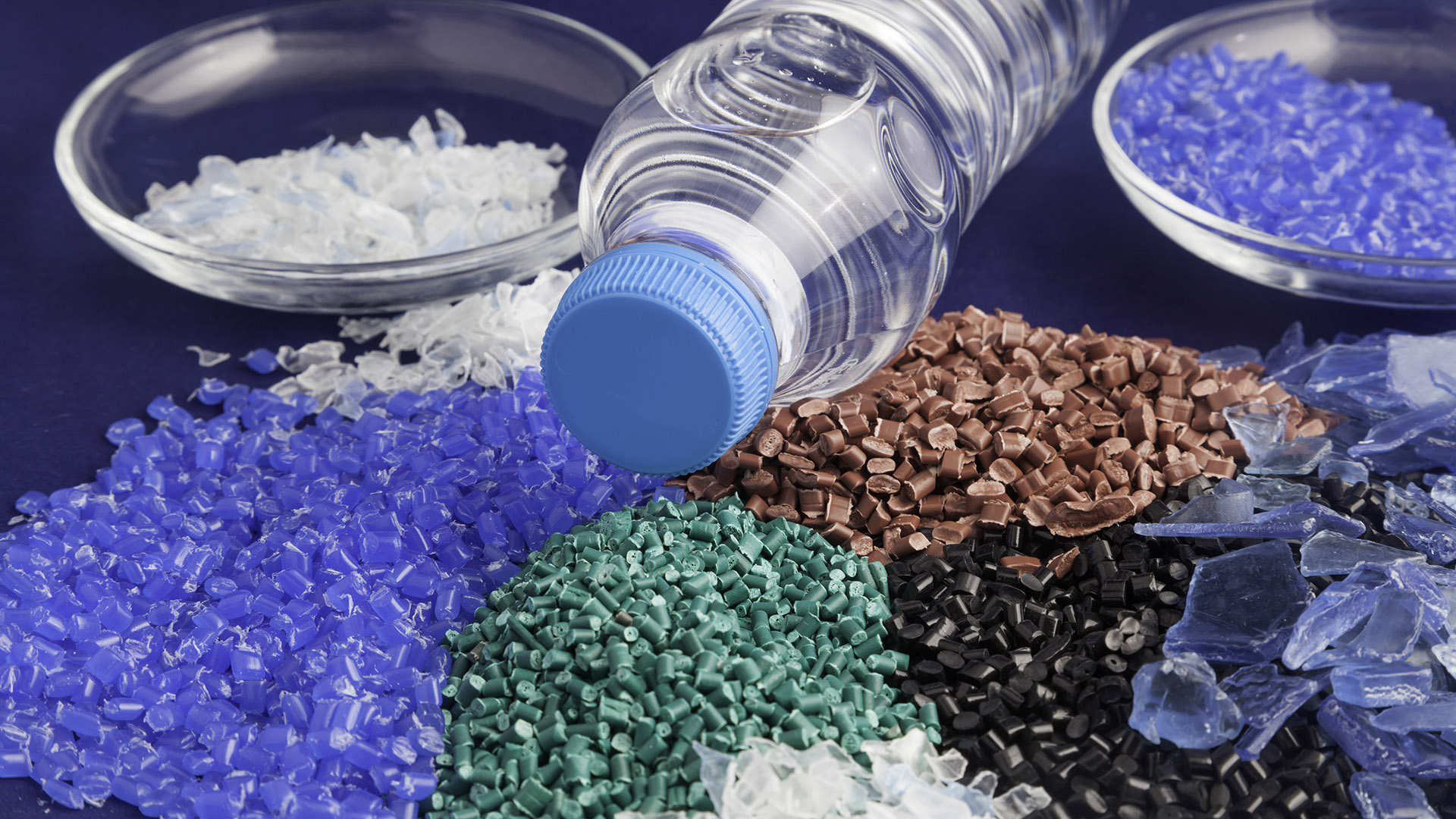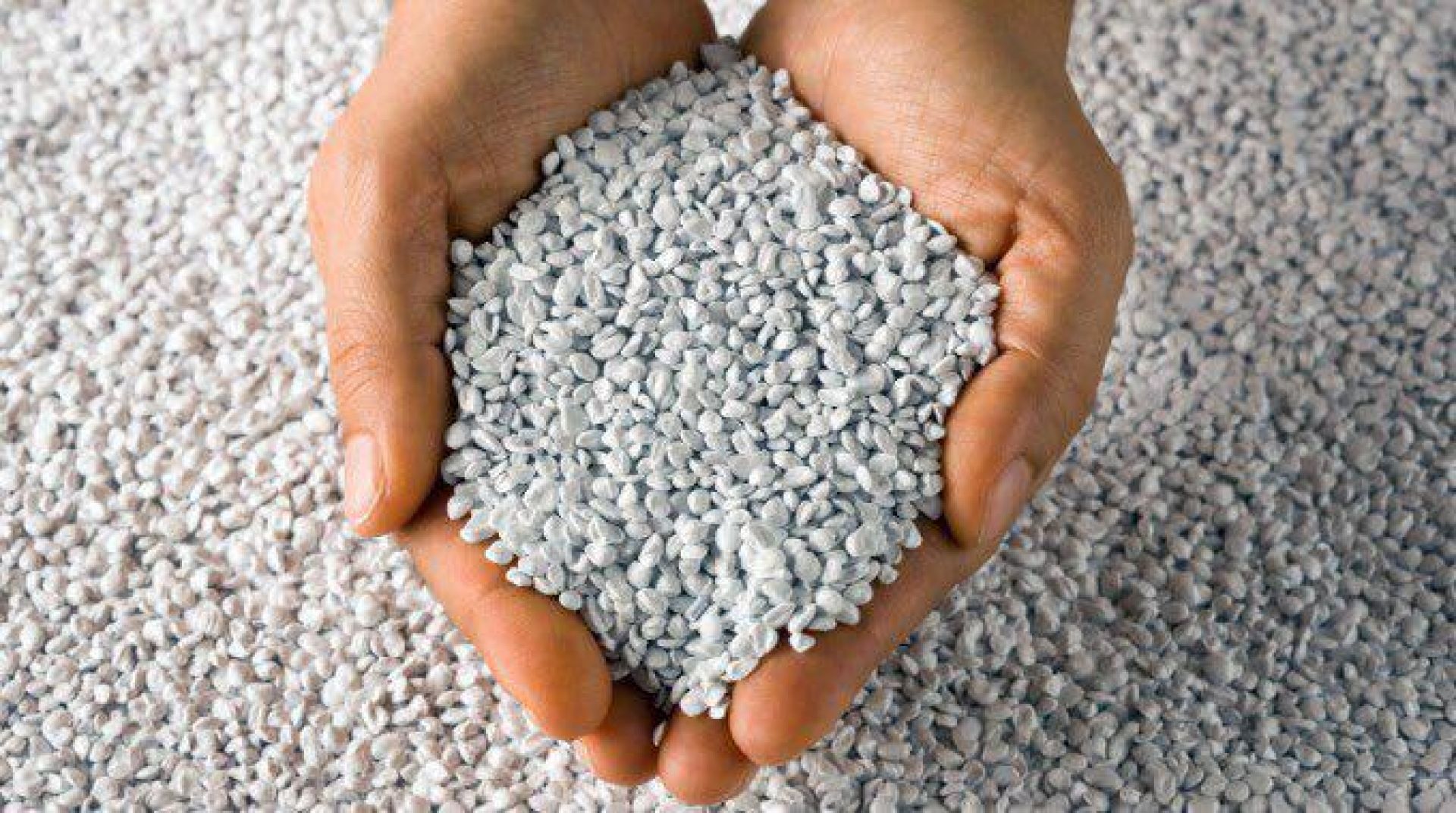 Looking for a reliable scientific partner?