HOW CAN MEDICAL STERILIZATION BENEFIT FROM E-BEAM TECHNOLOGY
E-beam processing for medical devices involves the use of high-energy electrons–typically with energies ranging from 3 million to 10 million electron volts (MeV)–for the sterilization of single-use disposables. The electrons are generated by accelerators that operate in both a pulse and a continuous-beam mode. The elevated energy levels are required to penetrate the product, which is sterilized in its final shipping packaging.
As the beam is scanned through the product, the electrons interact with the device materials and create secondary energetic species such as electrons, ion pairs, and free radicals. It is these secondary energetic species that are responsible for disrupting the DNA chains of any microorganisms, inactivating them and thus rendering the product sterile.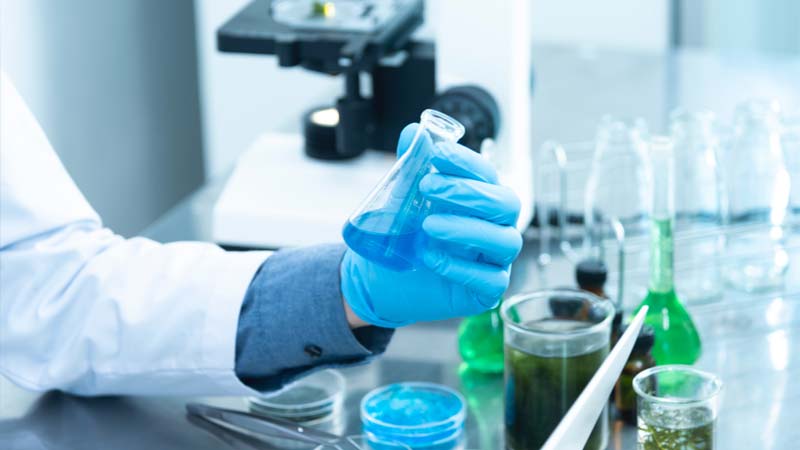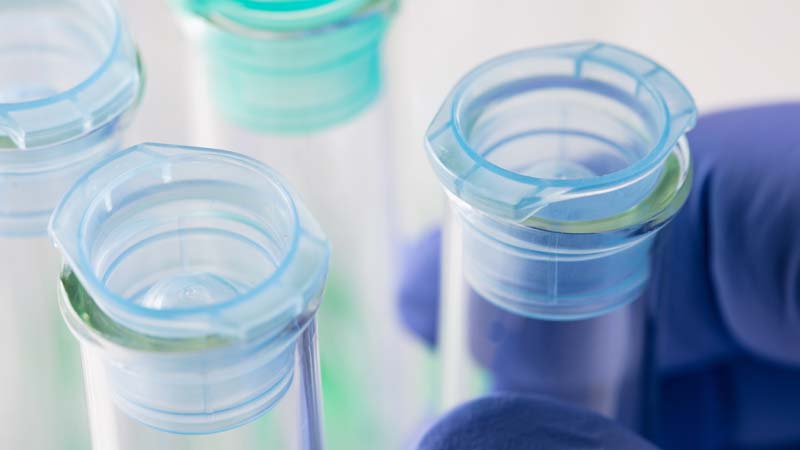 Looking for a reliable scientific partner?