HOW CAN FOOD BENEFIT FROM E-BEAM TECHNOLOGY
Electron beam (E-beam) technology is a non-thermal, chemical-free, food processing technology that is slowly and steadily making a profound change in the quality and safety of foods, food ingredients, and food packaging around the world.
E-beam treatment is used to control bacteria or parasites in food. The process does not cause food to become radioactive. Irradiation has been approved for use by over 35 countries including Canada and U.S. Irradiation has been endorsed by the FAO and WHO as important technology in reducing food losses due to insect pests, food spoilage and microbial contamination.
The FDA has approved irradiation for several food products.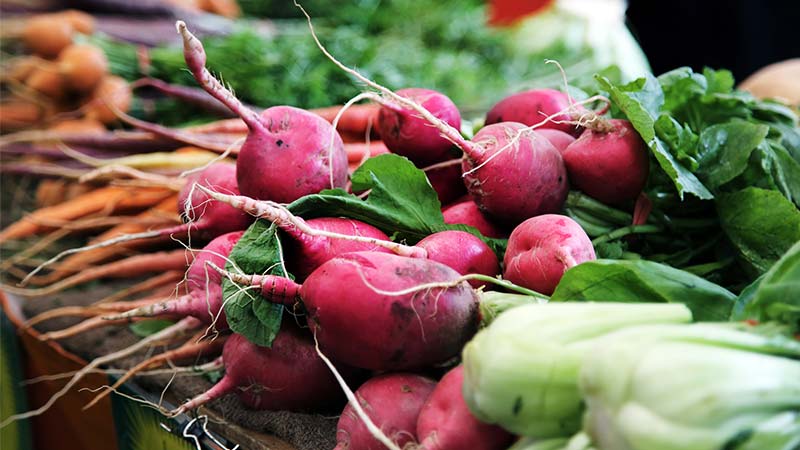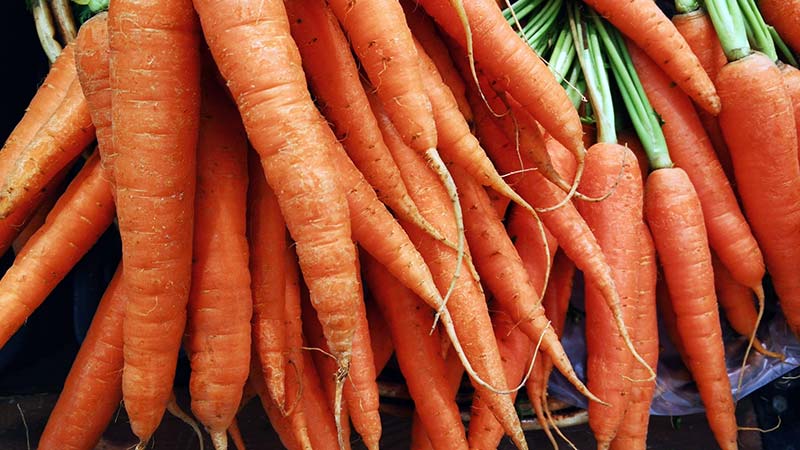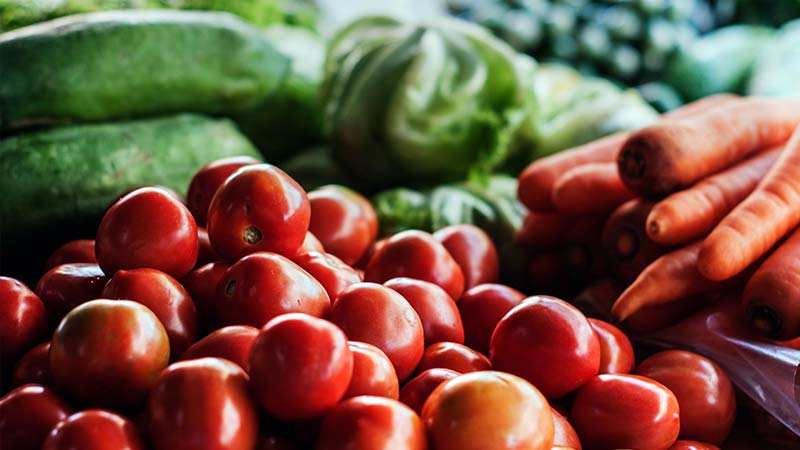 Low dose applications (<1 kGy)
Low dose applications (<1 kGy)
High dose applications (>10 kGy)
Looking for a reliable scientific partner?