HOW CAN WASTE WATER TREATMENT BENEFIT FROM E-BEAM TECHNOLOGY
The use of electron beam to disinfect sewage water is gaining importance. The current problem on environmental health in relation to water pollution insists for the safe disposal of sewage water. In general, sewage water comprises of heterogeneous organic based chemicals as well as pathogens. Electro beam treatment of the wastewater is very effective in reducing the pathogens as well as organic load. Electro beam dose of 1.5 kGy is sufficient for complete elimination of total coli forms.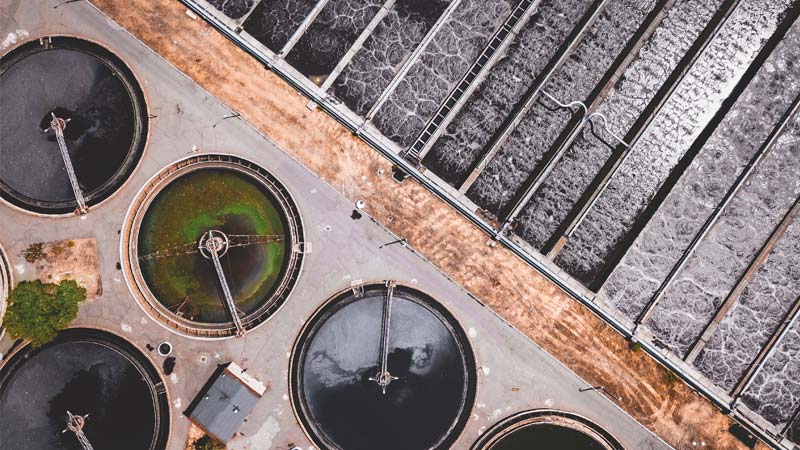 Why use electron beam for waste water treatment?
Waste water treatment by electron beam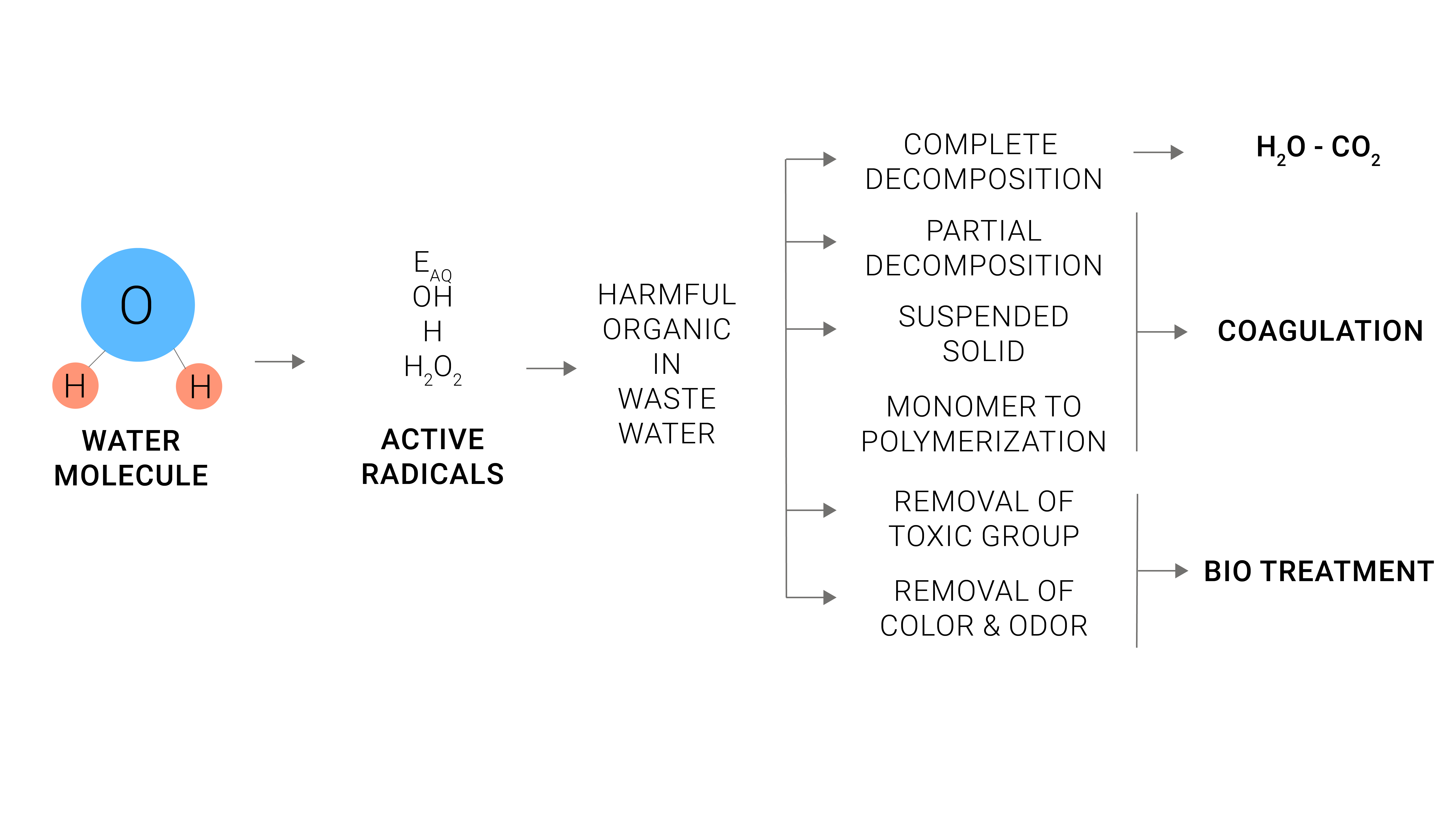 Looking for a reliable scientific partner?