HOW THE RECYCLING PROCESS CAN BENEFIT FROM E-BEAM TECHNOLOGY
Establishing optimal processes for the reuse / recycling of polymeric materials thus remains a worldwide challenge as we enter the new century. Due to the ability of ionizing radiation to alter the structure and properties of bulk polymeric materials, and the fact that it is applicable to essentially all polymer types, irradiation holds promise for impacting the polymer waste problem.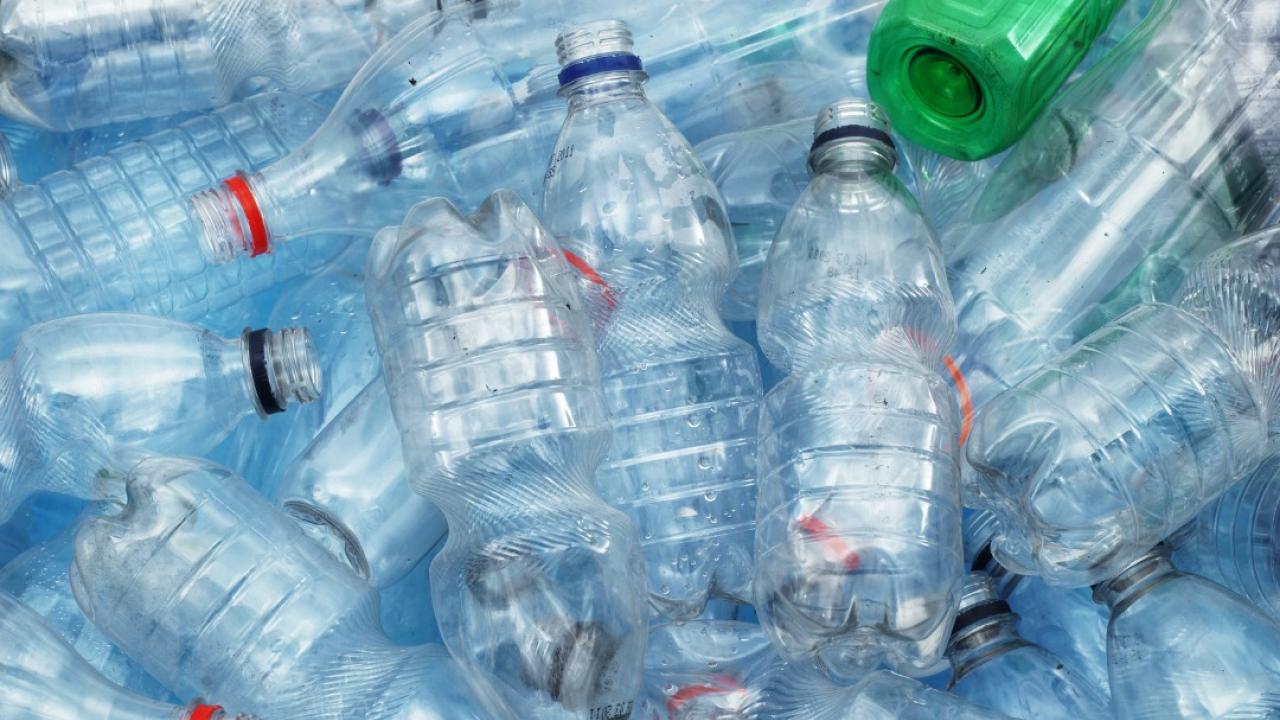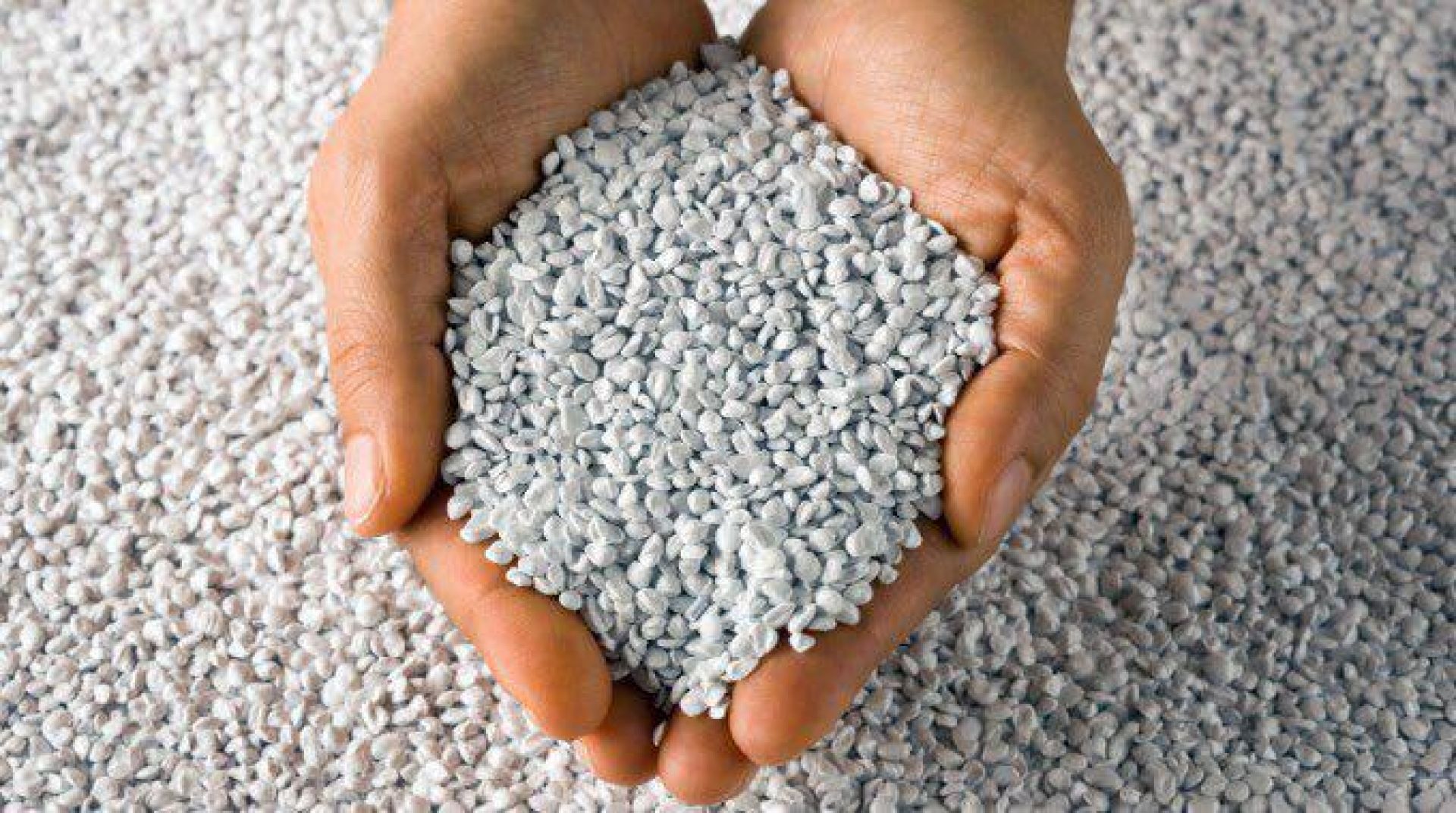 Looking for a reliable scientific partner?