HOW CAN THE PRINTING INDUSTRY benefit FROM E-BEAM TECHNOLOGY
Electron beam curing for inkjet provides a diversity that is needed to stimulate the industry and to take a step towards progress for a healthier environmental future. In today's world, less means more. With a flexible and compact size and self-shielded vacuum sealed technology, factory footprint is greatly reduced. Along with minimal space requirements, the technology is exceptionally energy efficient, producing minimal heat and no VOCs, meaning a vastly reduced environmental impact.
Using electron beam, food packaging producers can eliminate risks associated with photoinitiators, migration, and VOC emissions. Curing with electron beam enables printing on heat sensitive materials, aluminum foils, wet on wet applications, and even allows for curing inks with over-print varnish in one go. The simultaneous crosslinking of polymers results in tougher scratch and puncture resistant packaging materials
In the food packaging and labeling industry, consumer safety is the priority topic. Electron beam ensures the highest curing quality, constant in time and for all colors sets the standards for consumer safety.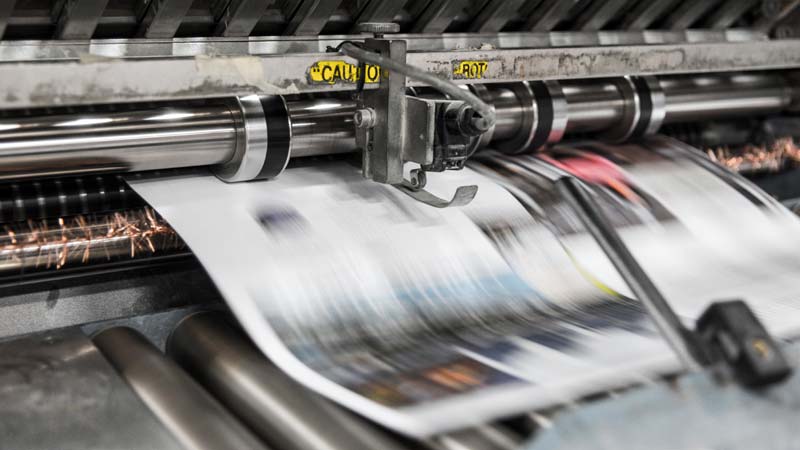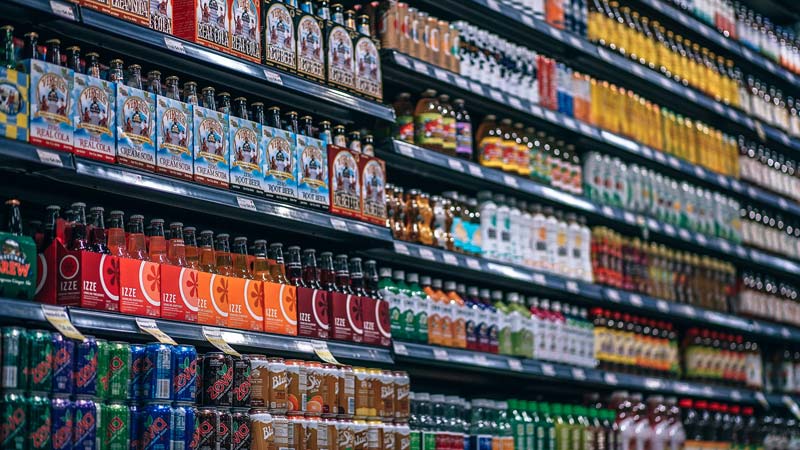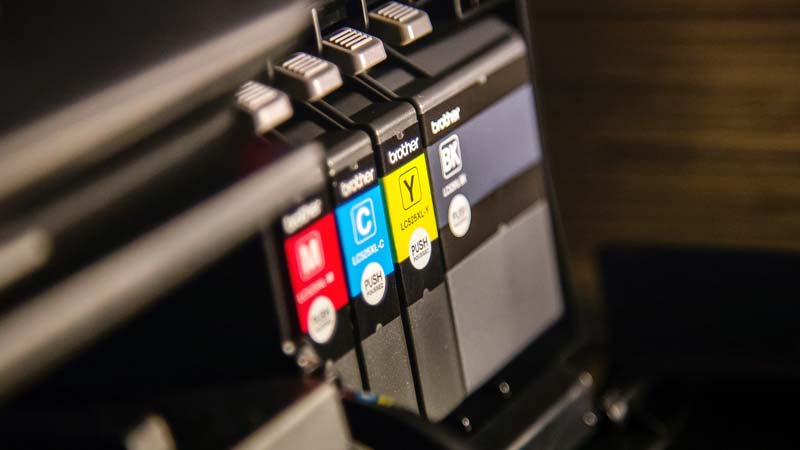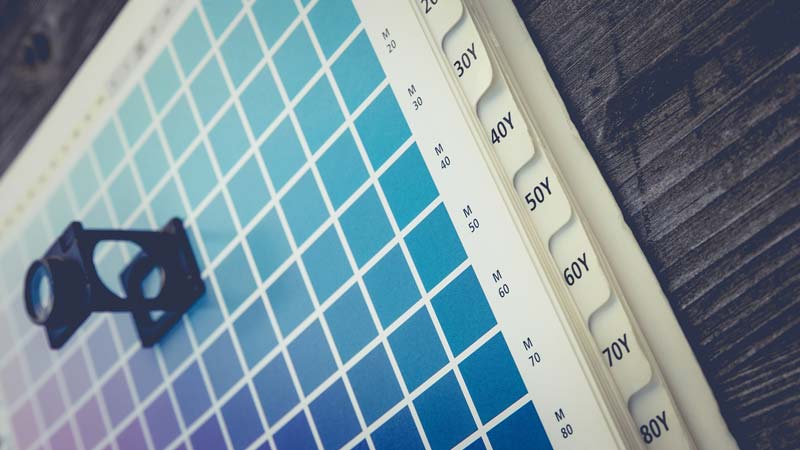 Comparison vs traditional print
Looking for a reliable scientific partner?