The Power of Electrons -
Limitless Potential
Electron Beam Technology (EBT), has served the hi-tech industry for more than a century. EBT has been the main engine for X-Ray Technology, Electron Microscopy and the enabling technology for televisions, as the well-known CRT, the Cathode Ray Tube (Cathode Rays are Electron Beams). Furthermore, EBT is used presently in the processing of all semiconductor products.
At Pelegol, we take the EBT to a higher power level, where its physics is well known, but yet to new areas of novel chemistry, to serve a wide range of industrial and R&D applications.
We discovered the uniqueness of EBT, in its ability to replace toxic chemicals that are widely used today in the polymer, food and medical industries. We developed new applications in the foodtech, agriculture and the recycling industries, with processes that are environmentally friendly.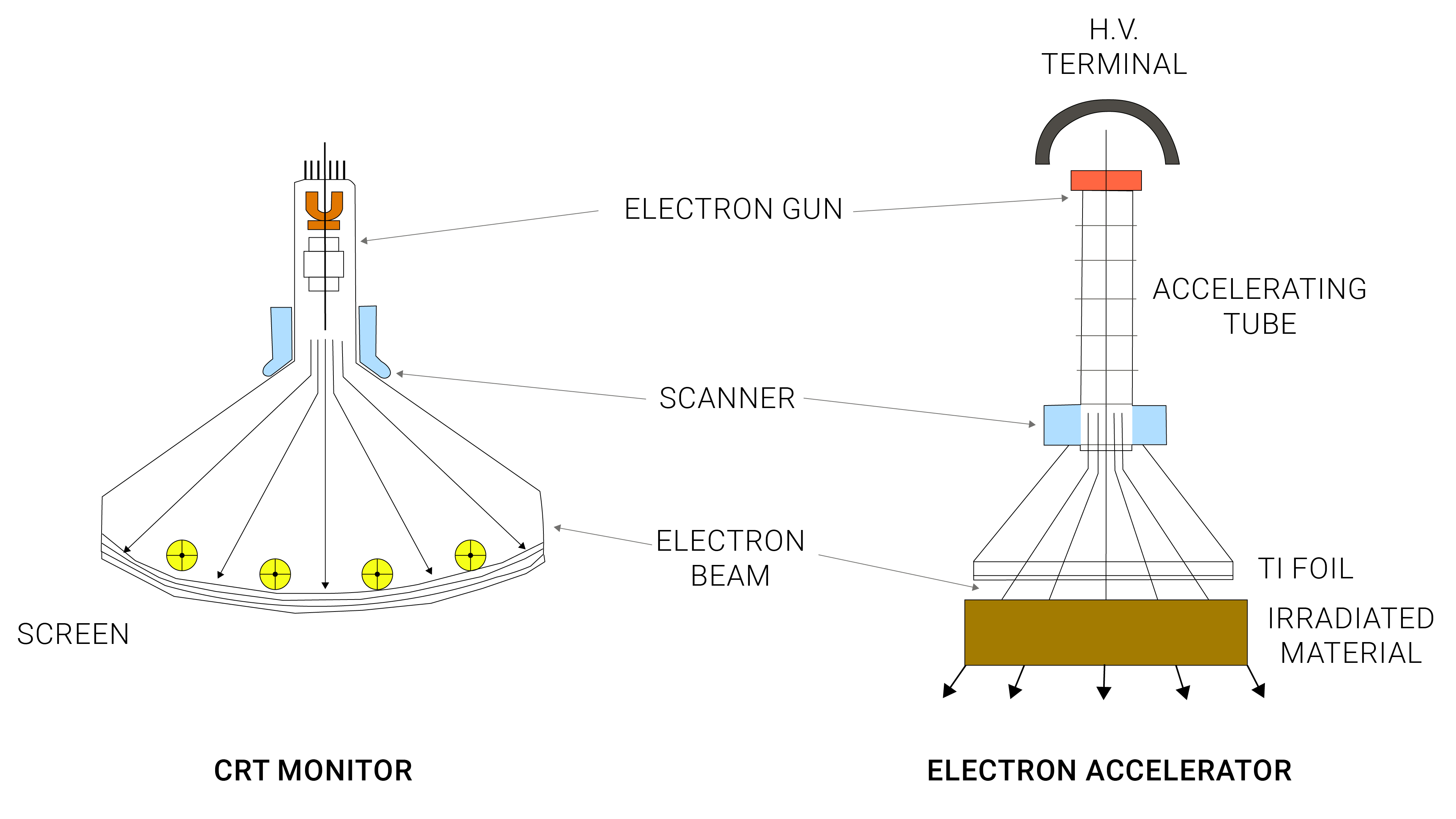 At Pelegol we sell and distribute ebeam engines machines from Comet Group providing compact ebeam sets and complete ebeam systems for the treatment of surfaces different industries.
Develop and optimize new products and processes with ebeam. The EBLab is as reliable as it is versatile. This fully shielded system enables experiments and quality control tests to be performed in the smallest of spaces without the need for additional infrastructure.
The EBLab provides innovation teams with the tool they need to explore frontiers opened by easy access to electron beam processing.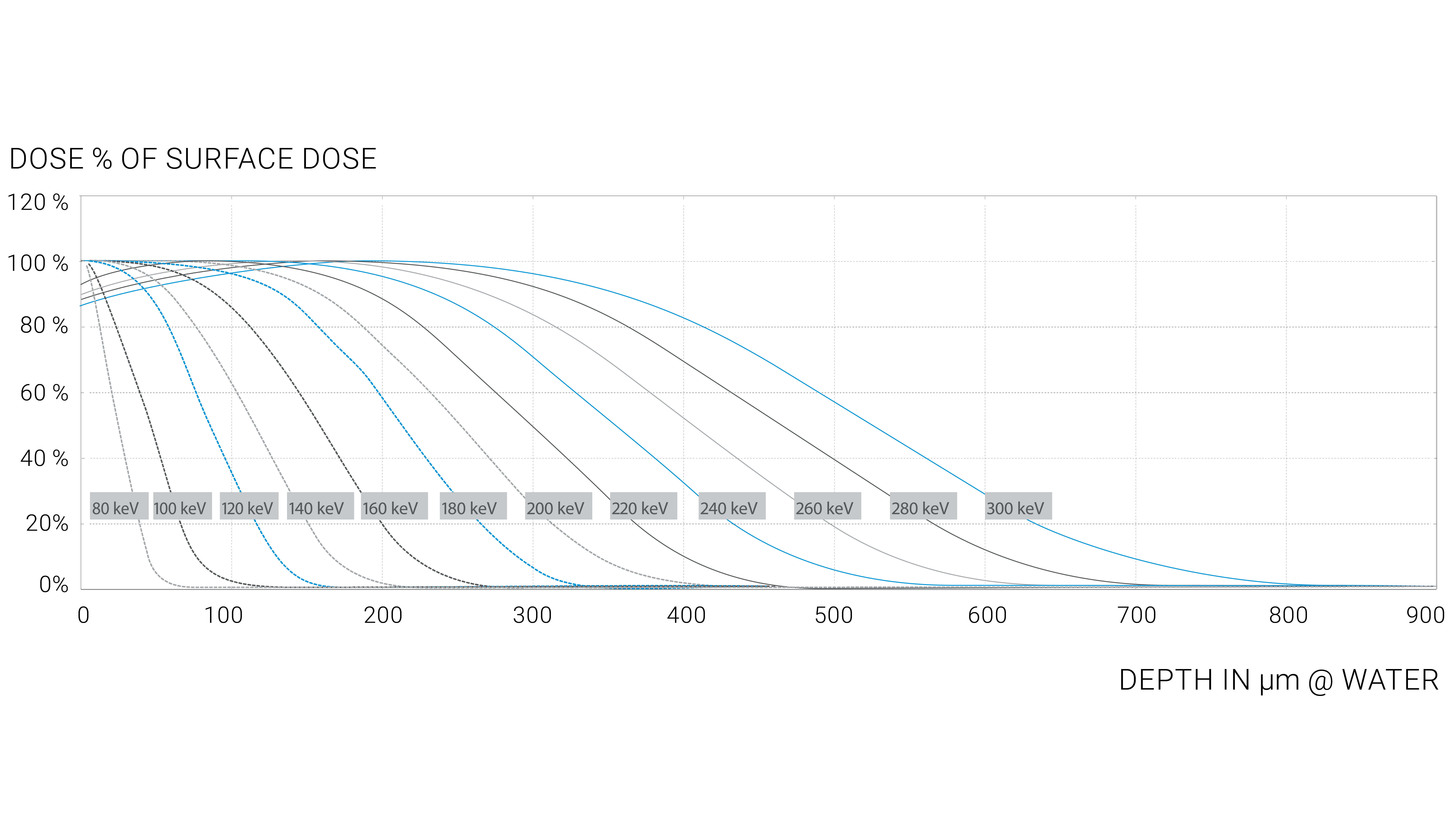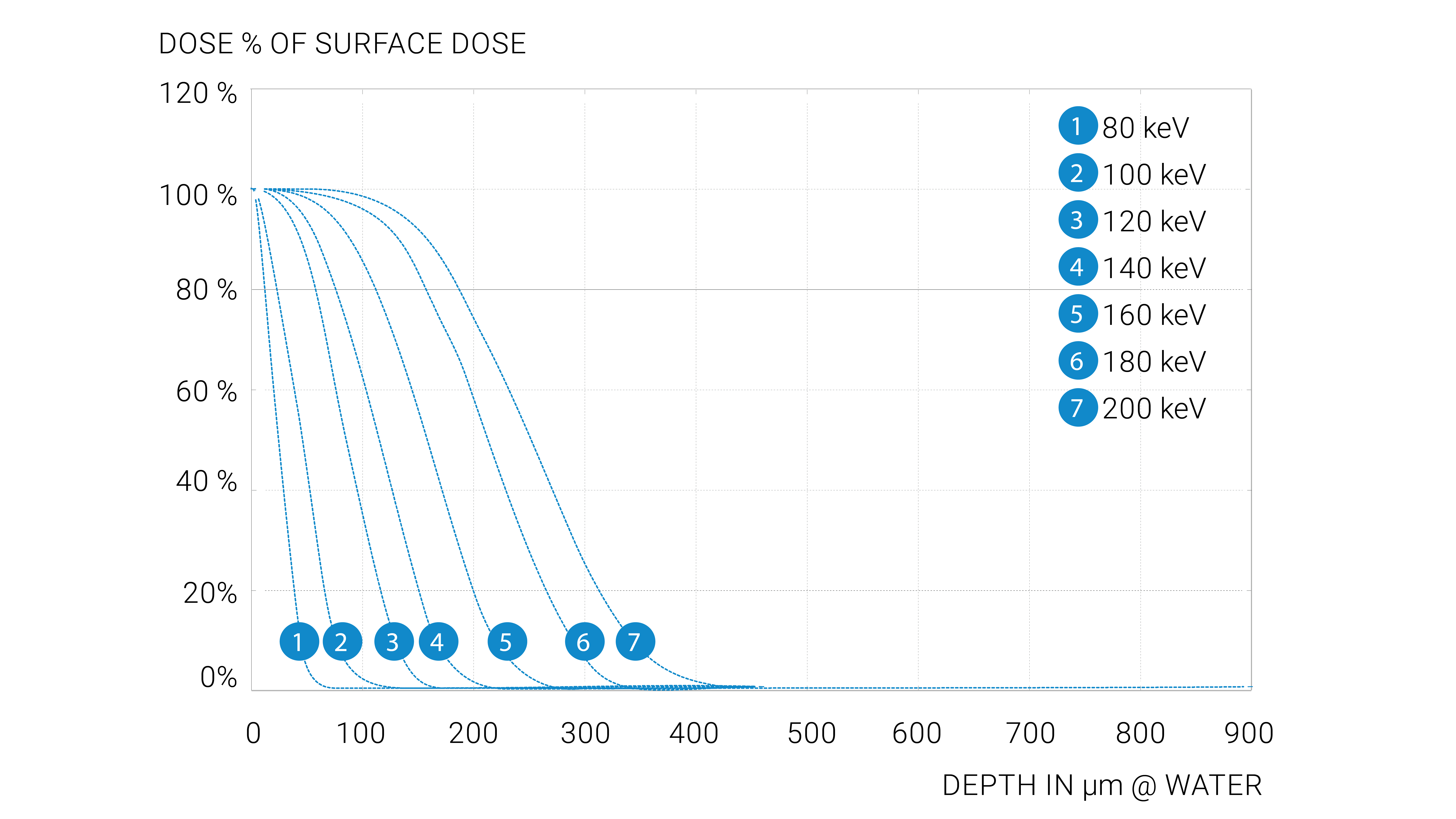 Powerful, robust and reliable. The compact ebeam Engine is made up of a high voltage power supply, a cable, and the ebeam Lamp, an engineering wonder and the heart of the engine. Its sealed design means no vacuum pump and no maintenance. The dynamic, high performance ebeam Lamp is available with a beam energy between 70keV and 300keV. It ushers in a new dimension in ultra-compact engines, allowing for the miniaturization of production lines.
The ebeam Engine was created to easily integrate into your existing production lines. Flexible, precise and efficient, the ebeam Engine is proof that small can be powerful.
Compact, high longevity and zero maintenance.
Beam energy from 80 to 300 keV. Due to its small dimensions, ebeam Lamps can be integrated into every production line. The robust, sealed design means long life and no maintenance.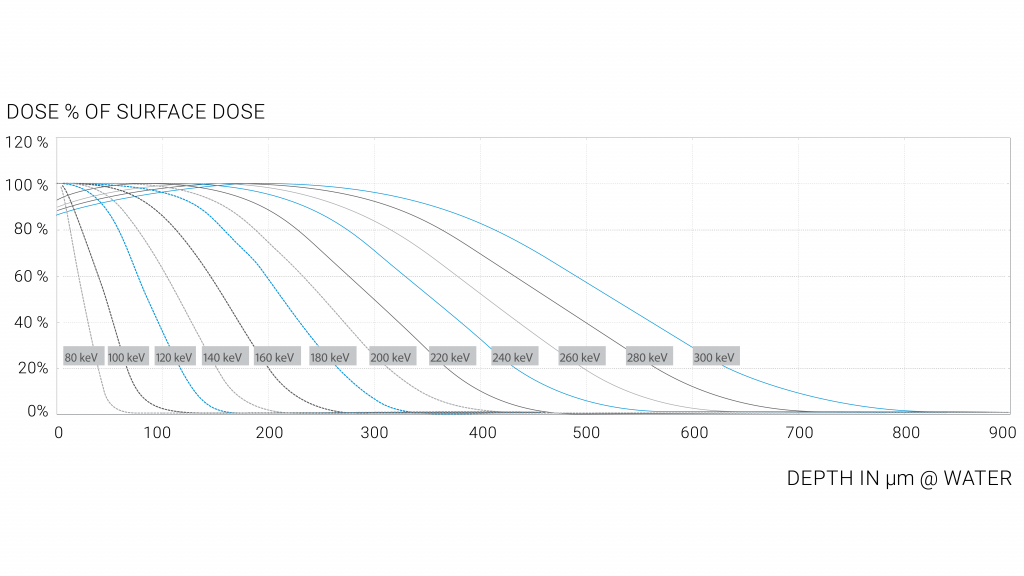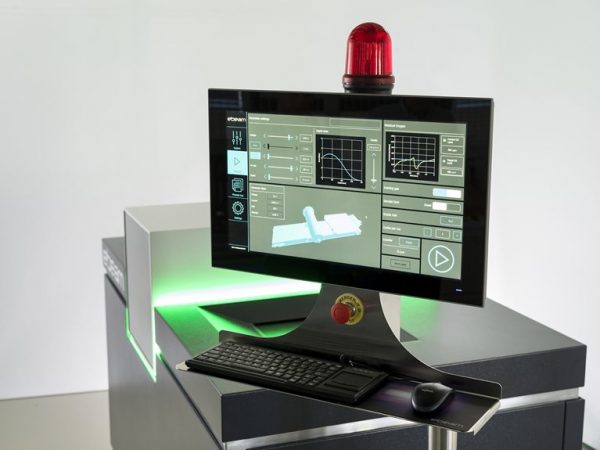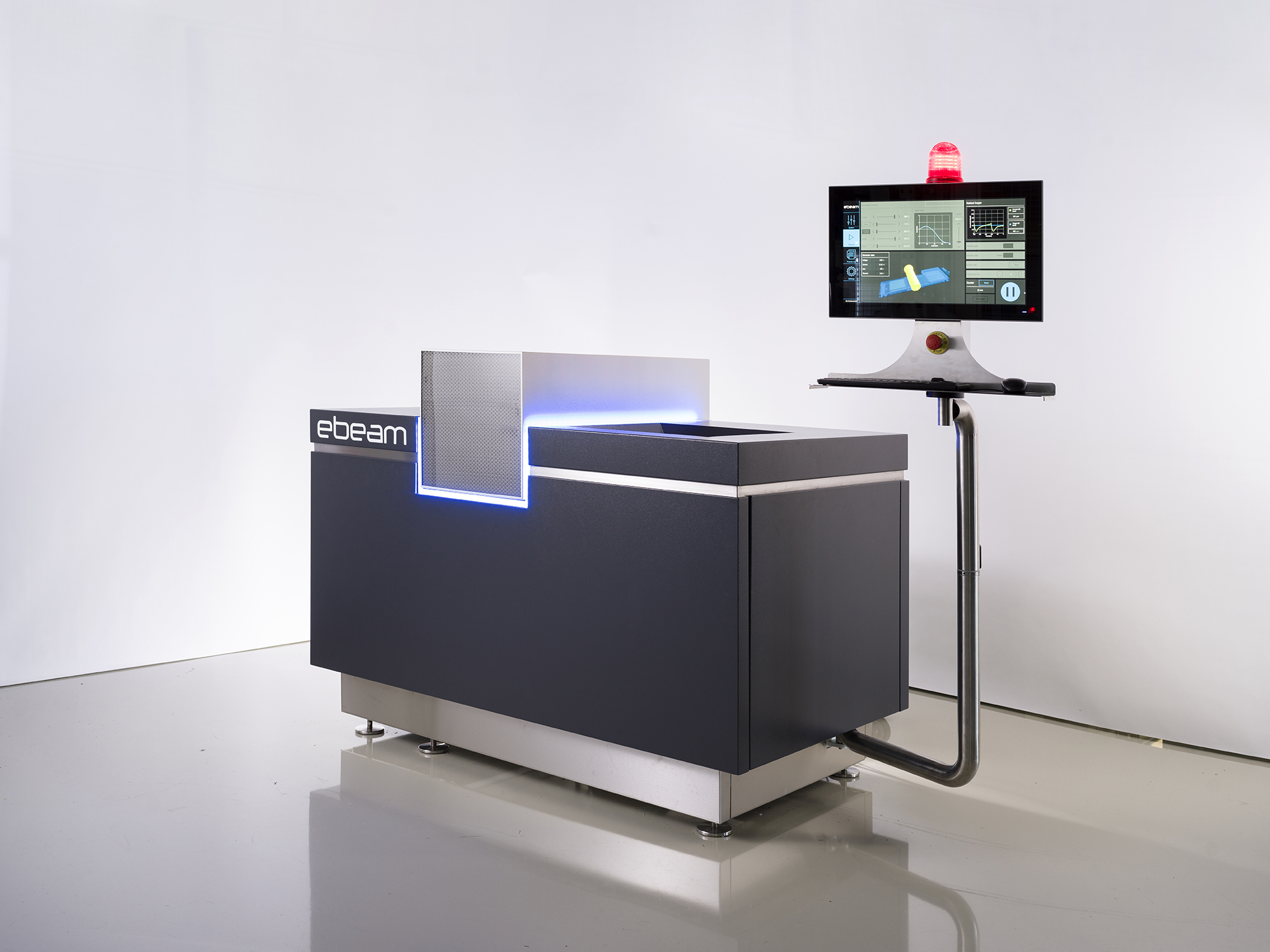 Looking for a reliable scientific partner?