the key to fighting coronavirus
Pelegol Ltd., provides state of the art and innovative technology for sterilization and disinfection of medical devices. It has been a focused area for the company.
Our Electron Beam Technology (EBT), is optimal for the Sterilization, Disinfection and recycling of medical devices and supplies that are used in the treatment of Corona Virus patients. Due to the fact that we do not use harsh chemicals, and our process is quick and efficient, we offer a cost effective solution for hospitals, clinics and research activities.
Furthermore, we can treat the hazardous Corona medical waste and render it non-toxic non-pathogenic.
For more information about our capabilities in light of the Corona Crisis, please contact us.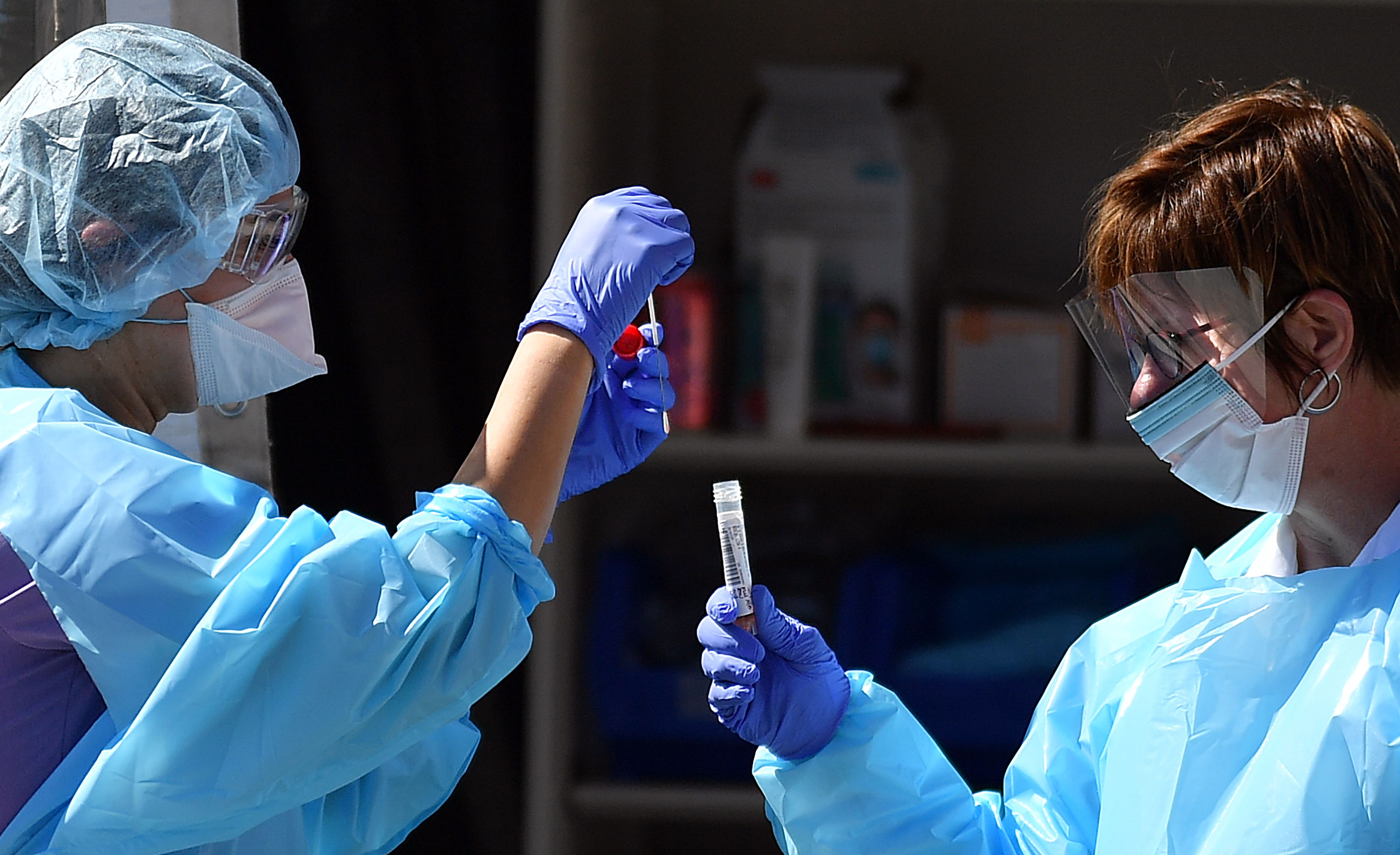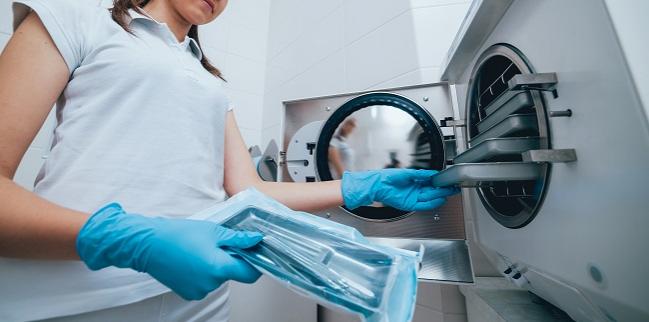 Prevention of Hospital-Acquired Infections (HAI)
HAIs or nosocomial infections are a major threat to patient safety.
They require an efficient analysis and effective control. But in particular sustainable prevention measures.
We provide an effective outbreak protection with MoveoSinphon solution. It continuously and completely cleans and disinfects the trap liquid in the odour ​trap under the sink automatically. The trap liquid is disinfected by means of thermal disinfection whilst the vibration cleaning prevents a biofilm formation. Thus, the odour ​trap is permanently excluded being a pathogen reservoir and source of outbreaks.
Sensitive areas in hospitals as neonatal units, intensive care units or transplant units could benefit from this kind of "sink disinfection" as the prevention of a retrograde contamination by infected aerosols is particularly important for seriously ill patients and premature babies. The hygiene siphon prevents the outbreak of HAI caused by waterborne bacteria arising from the water in the odour trap.
As a result, the antibiotic consumption is reduced and the incidence of resistance to antibiotics decreases.
SARS-COV-2 AND THE SONOTHERMAL DISINFECTION OF SINK DRAINS WITH THE "MOVEOSIPHON ST24"
Looking for a reliable scientific partner?